Tellinger & Fresk are truly versatile and regularly adjust to any event, venue or ensemble size.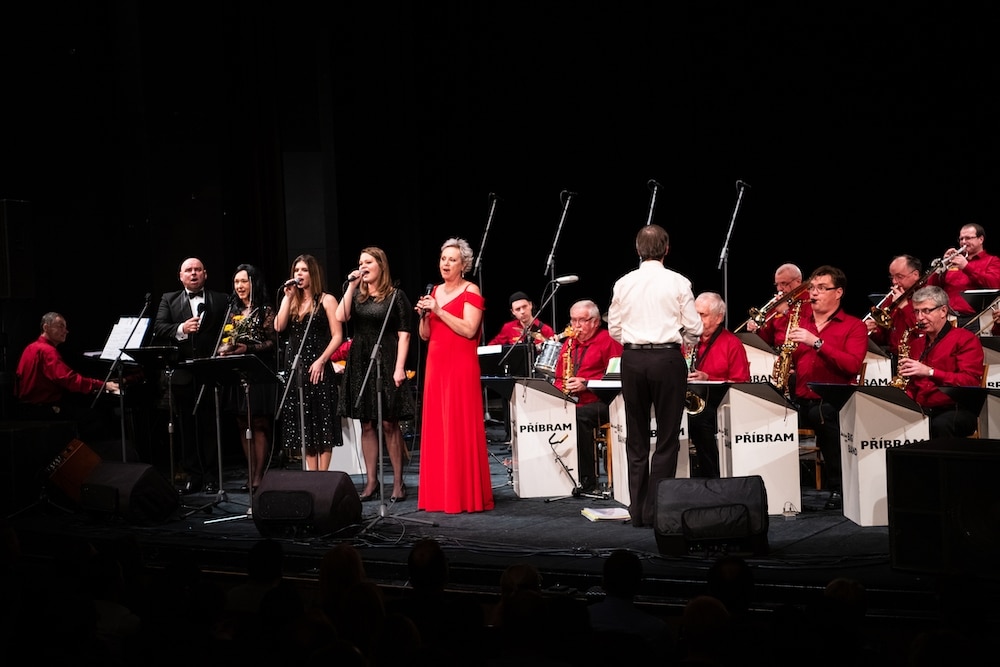 They have had great success as an acoustic 'unplugged' duo for more intimate events, as Fresk and his left hand can do the walking in the bass clef like few others can.
Their arrangements and charts make ensemble work a real pleasure for any musician, making them an easy choice for corporate events and club gigs. Their extensive repertoire allows for the clients to select the playlist they desire, and their maturity and experience allows them to adjust for any occasion, whether casual or formal, retro or current.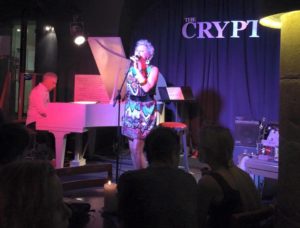 Tellinger & Fresk have an extensive collection of big band arrangements, as well as a large group of respected industry professionals to call on for the big stage, swing parties, and larger corporate and civic events.
Due to their professionalism, versatility and experience, they are an easy choice for studio and session work.