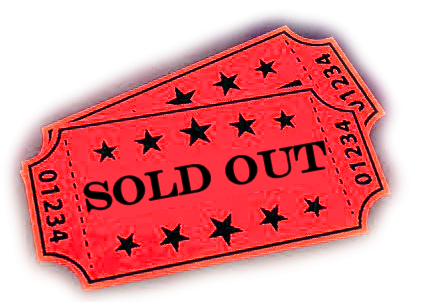 Dear Friends,
It's a great pleasure to present our House Concerts for our ever-growing community of fans. So we continue, with our fourth House Concert of 2022!
In this House Concert, we'll again be performing with the brilliant bass player, Tomáš Baroš, in a trio format.
We've put together an exciting program of songs showcasing some new and exciting material as usual. We'll be mixing recognizable favorites with Barbora's originals, including a new composition with a commentary on the current world situation. Tomáš will be contributing a composition as well.
Come and join us in our spacious Smíchov loft apartment. We were sold out quickly for House Concert #9, and there's limited access, so use the form below to send us your contact information and book a seat. There are two 40-minute sets, we have a terrace, good wine is included, and as always, good company and brilliant music.
Please fill out the form below for more information.